LANGFANG JINGDIAO
Langfang JINGDIAO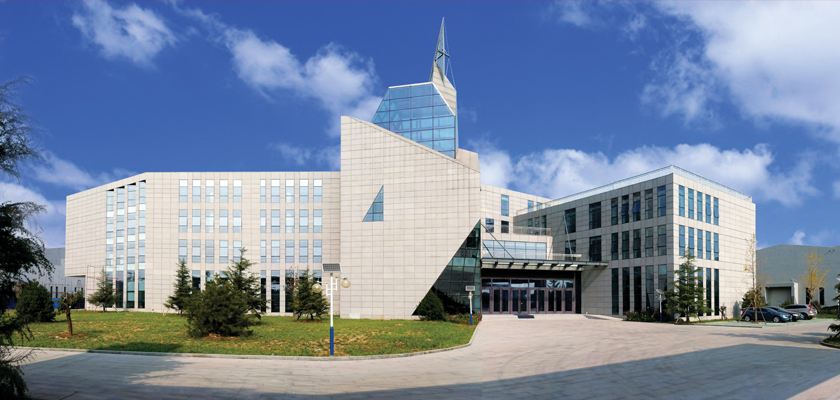 Langfang JINGDIAO
Which is short for Langfang JINGDIAO CNC Machine Tool Manufacturing Co., Ltd., was put into operation in 2014 and consists of parts manufacturer, assembly plant and electronic control department, etc. The production of JINGDIAO CNC Machine Tool is completed in Langfang JINGDIAO entirely from the machining of structural parts to the assembly and detection of complete machine.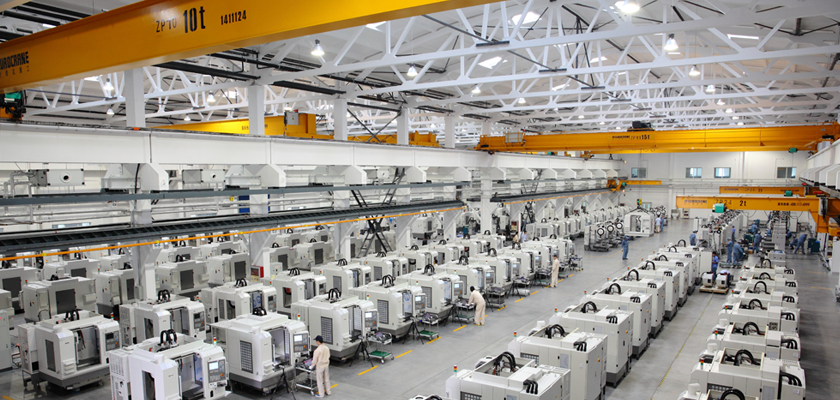 The parts manufacturer is responsible for the finish machining of all structural parts and non–standard precision parts, possesses over 300 CNC machine tools and covers more than 40,000 square meters.
The assembly plant is in charge of the final product assembly of JINGDIAO CNC Machine Tool, owns over 40 Renishaw laser interferometers and telescoping ball bars, and covers more than 50, 000 square meters.
The electronic control department answers for the assembly of JINGDIAO CNC system with 8 U–shape production lines and 6 linear type production lines, and covers over 9000 square meters.
The company has advanced processing equipment, production line and equips with complete inspection apparatus and equipment. The annual output exceeds more than 10000 JINGDIAO CNC Machine Tools and accessory products.