GROUP PROFILE
Since founded in 1994,
Beijing JINGDIAO has more than 20 years history.
Beijing JINGDIAO Group is a state-level high-tech enterprise focusing on the R&D and manufacturing of CNC machine tools. It has more than 4,900 in-service employees, with an annual output value of 4 billion RMB and more than 10,000 customers. In 2017, it was awarded the title of "Top 100 Enterprises in China's Machinery Industry".
At present, we have established production and research bases for precision CNC machine tools covering an area of 220,000 square meters in Beijing and Langfang, and gradually formed a national network system of R&D, production, sale, service and support with Beijing as the management and R&D headquarter, including more than 10 wholly-owned subsidiaries and 40 branches.
Main Product
After more than 20 years of development, a perfect product system has been established. The core products include: high-speed machining center, machining center, CNC system, high-speed precision motorized spindle, high-precision direct-drive rotary table and CAD/CAM software. Among them, the high-speed machining center can steadily achieve "0.1μ feed, 1μ cutting, nm-level surface effect" of precision machining. With excellent compound machining ability, the machining center has become a classic product with high degree of market recognition and been sold more than 50,000 sets.
+ READ MORE
R&D · Production · Service
R & D
R & D
We have always attached great importance to the construction of scientific research system, insisted on spending more than 8% of the annual revenue on technical research and development, and created a professional R&D team of more than 800 people. We have overcome a series of industry problems, and achieved plenteous research and development results. The original "On-Machine Measurement and Intelligent Modification Technology" innovatively realizes the production mode of "Integration of Manufacture and Measurement", which is at the international advanced level. Up to now, more than 300 types of high-speed and high-precision CNC machine tools have been introduced and 123 national patents (15 invention patents and 48 software copyrights) have been obtained. At least 5 new products are being introduced to the market each year.
+ READ MORE
Production
In the past two decades, we have invested 3.59 billion RMB to build a CNC machine tool manufacturing base with large-scale production and delicacy management. Good production capacity and delivery capacity of 12,000 medium-sized JINGDIAO machining centers and 16,000 JINGDIAO spindles annually ensure the development of the market needs. We also have invested 800 million RMB to complete the construction of several evaluation agencies. Relying on a comprehensive evaluation system, each machine tool is ensured to being pushed to market with high-quality.
+ READ MORE
Production
Service
Service
We have always adhered to the management concept of "customer demand-oriented, technological development as a support" and established a nationwide service network. We are dedicated to providing customers with high-quality machine selection services, accurate restructuring and upgrade services and professional CNC engineering services, and respond quickly to customers' needs and serve the rapid development of our customers better to achieve the goal of win-win development with our customers.
+ READ MORE
Social Responsibility
While paying attention to the development of enterprise, we actively participate in public welfare undertakings and developing joint school-running with Tsinghua University, Zhejiang University, Hong Kong University of Science and Technology, Tianjin University and other colleges and universities. By 2018, JINGDIAO has provided freely CNC equipment and proprietary professional software valued at nearly 30 million RMB for joint education. Over the past two decades, Beijing JINGDIAO has made more than 13 million RMB donations to the society in the form of poverty alleviation, love grant and earthquake relief, which reflects the social responsibility of enterprise by practical actions.
+ READ MORE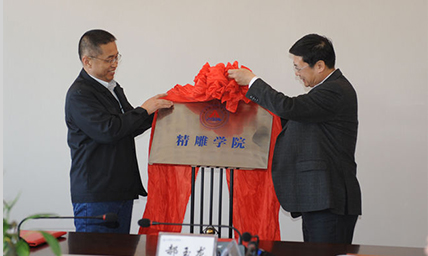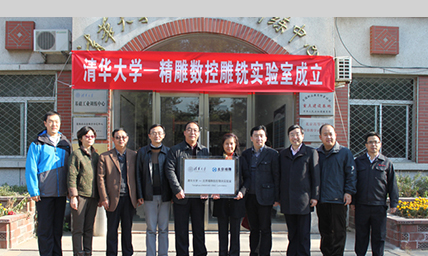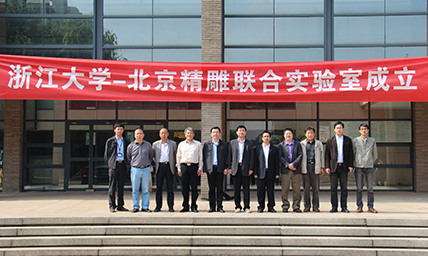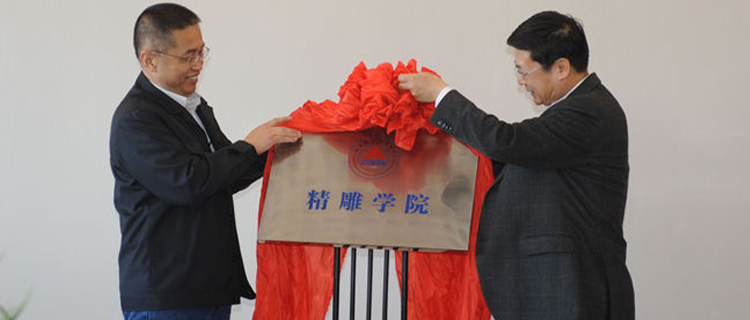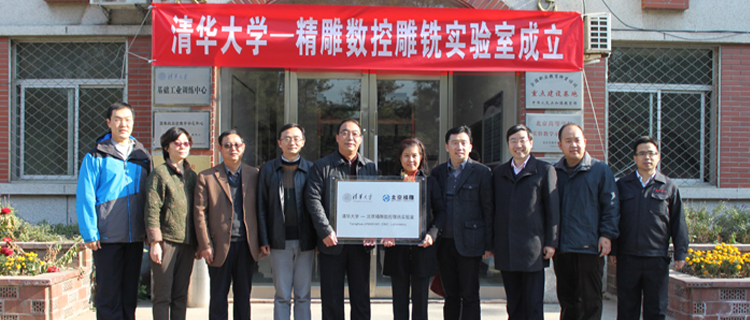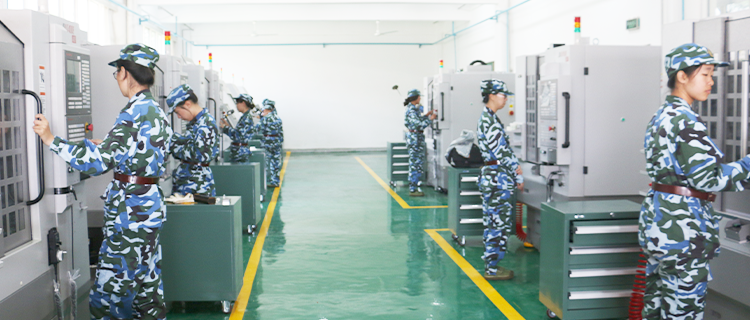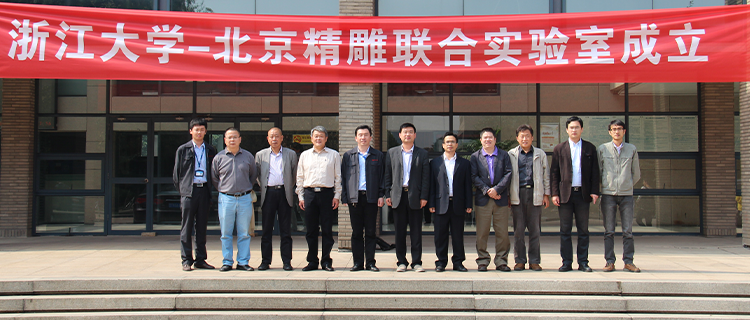 Development Plan
In the future, Beijing JINGDIAO will continue to focus on the CNC machine tool industry. With the core technological advantages in the field of intelligent manufacturing, we will continue to explore in the fields of large-size precision CNC equipment, special CNC equipment, precision components, flexible manufacturing system, and information production management system, and strive to become high-end CNC equipment manufacturer and CNC engineering technology supplier.
+ READ MORE