GRU SERIES
5-axis Machining for
Precision Die Mold and Complex Hardware
5-axis Machining for Precision Die Mold and Complex Hardware
Specialized in multi-axis positioning machining and 5-axis simultaneous machining of optical molds, precision molds, precision parts and complex hardware with high-efficient and high-quality machining performance.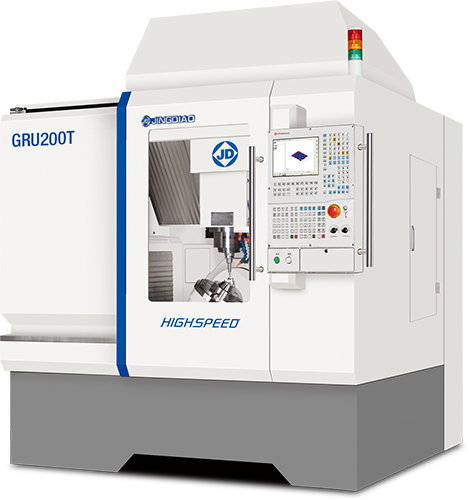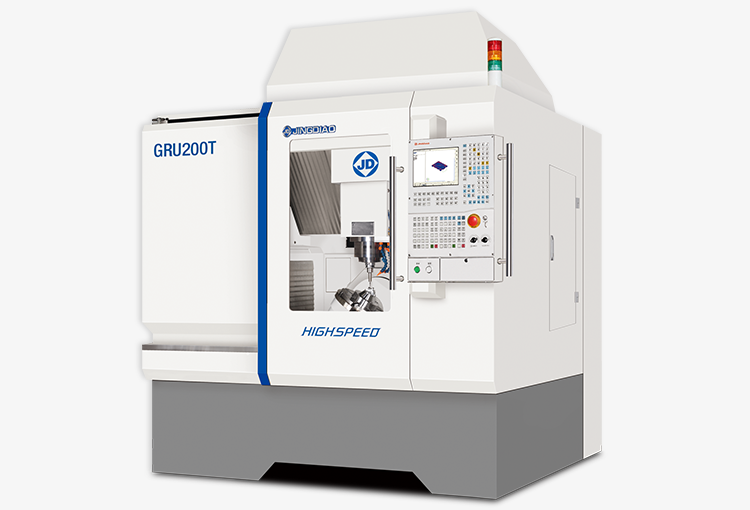 Unrivaled 5-axis Solutions Based on JINGDIAO Machine Tools
5-axis machining is the new necessity for processing complex parts with high precision need. JINGDIAO 5-axis high-speed machining centers are supported by software, control system, technology, technicians, service from JINGDIAO. No matter you have 5-axis machining experience before or not, we can provide you an appropriate solution to obtain the best machining performance.