ARTWORK
Provide Better Solution for Artwork
Are you still worried about the inability to achieve your creative idea? JINGDIAO offers you a wholesome solution to make your artful creativity become reality. From design to processing, you can totally count on the solution as we seamlessly integrate JINGDIAO high-speed machining centers with self-developed virtual modeling software, JDSoft ArtForm. We can help you improve the design and processing level of products as well as the processing efficiency and quality of products and finally make your creativity come true.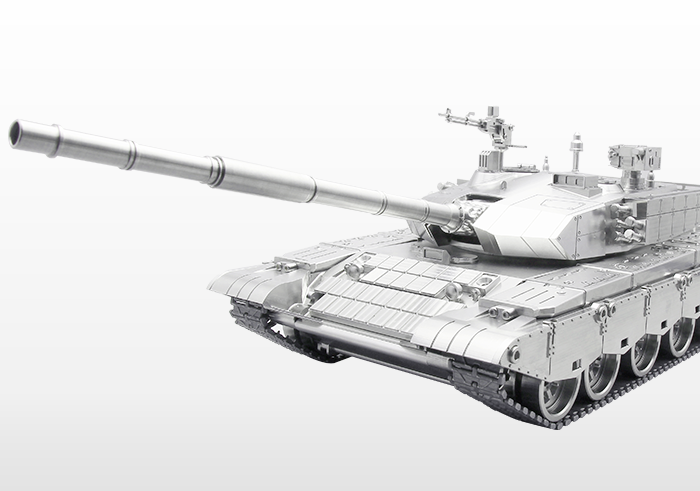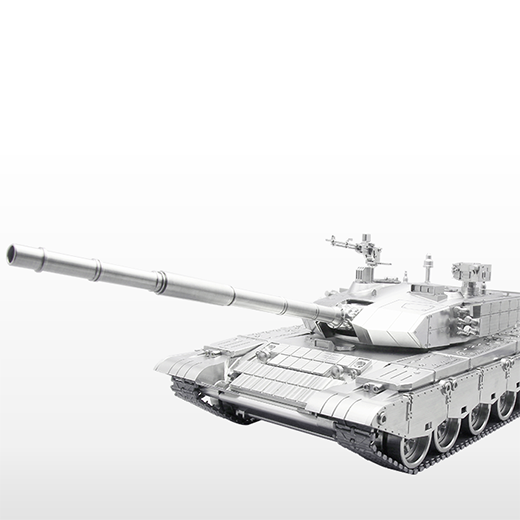 Tank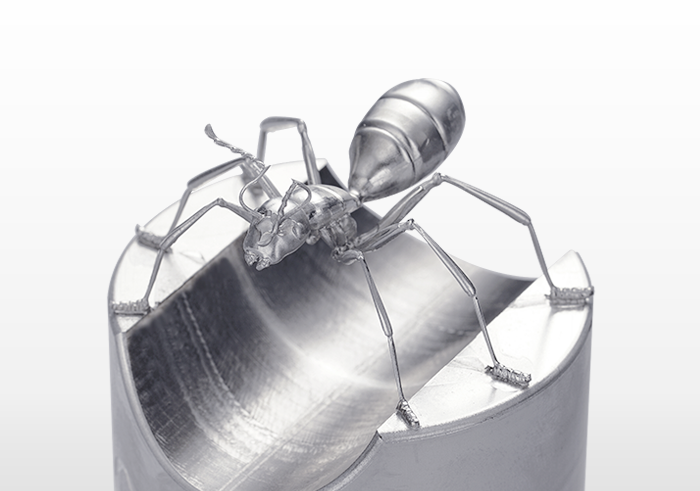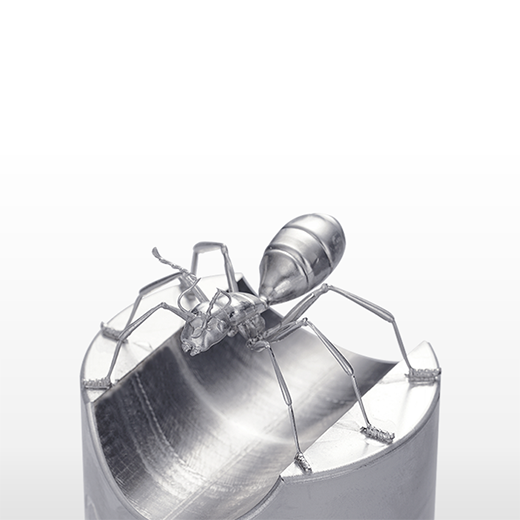 Ant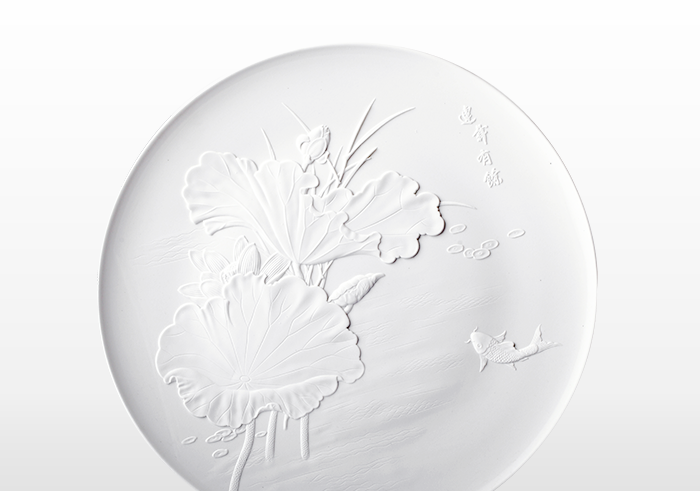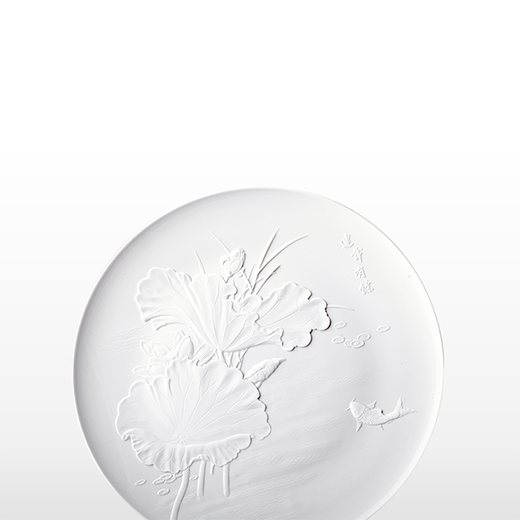 Plate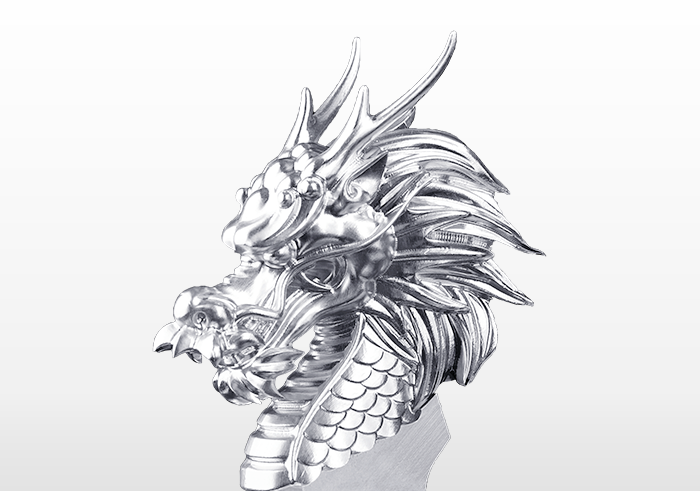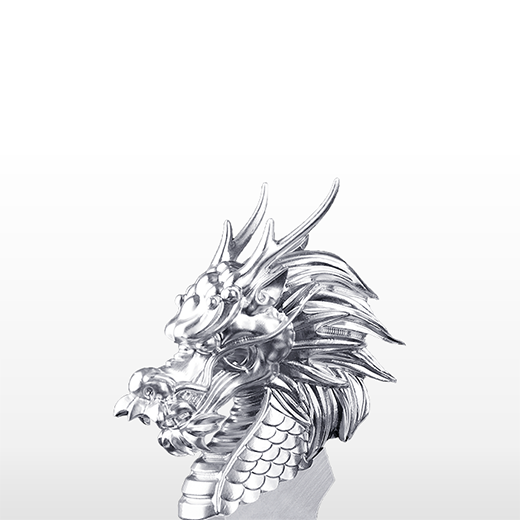 Dragon Head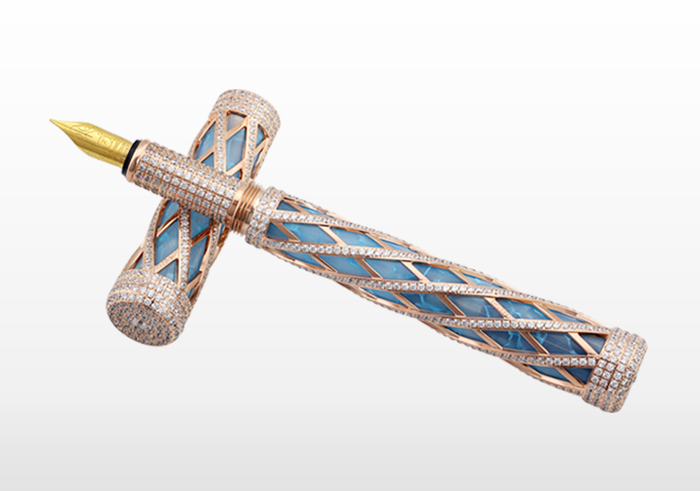 Pen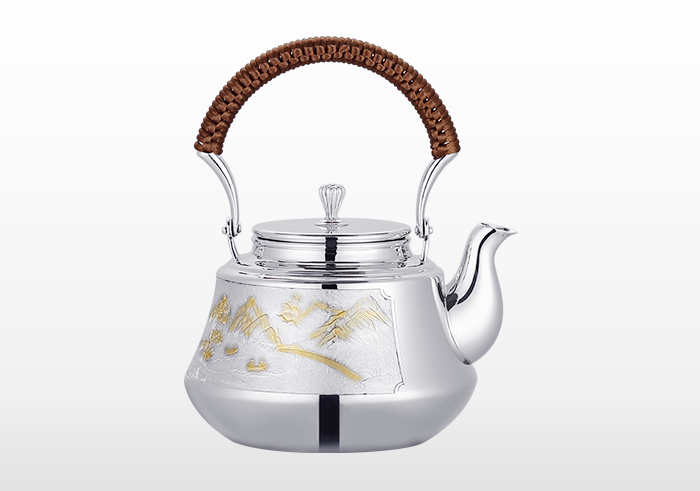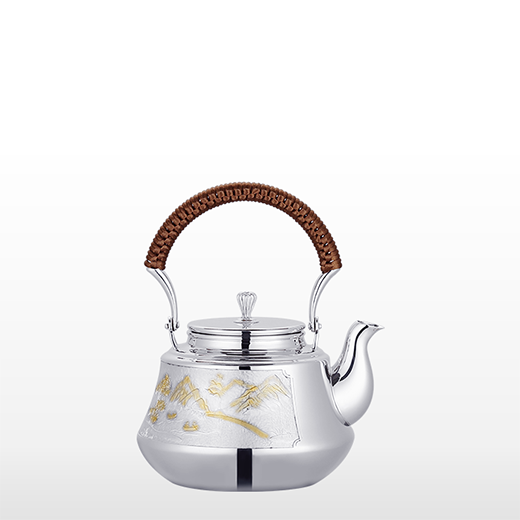 Pitcher
Machining Center
For the complex three-dimensional artwork and those with negative angle features, JINGDIAO 5-axis high-speed machining centers are the best choice. As they are capable of multi-axis machining and 5-axis simultaneous machining, which can effectively improve the processing efficiency and make your products more perfect. Not to mention the 8s position accuracy and 5s repetitive accuracy guaranteed by two-axis direct drive rotary table, your work will be full of detail and looks vividly.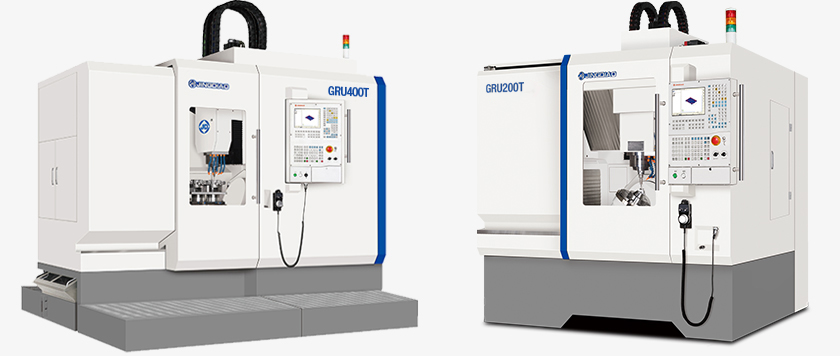 Technology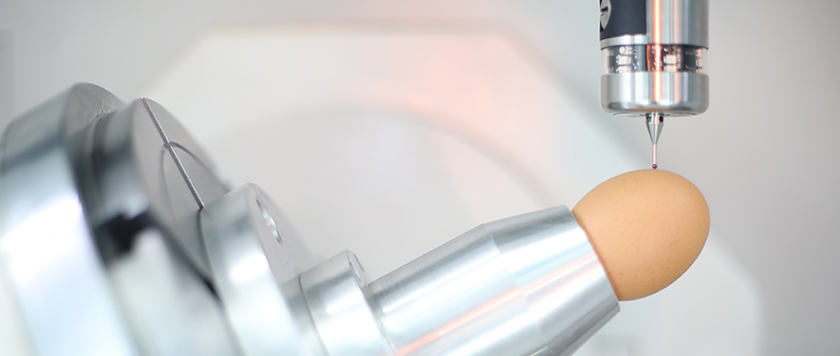 JINGDIAO on-machine measurement technology is used to measure the actual shape of products and adjust the theoretical cutting path adaptively based on the error of each product, thereby achieving the processing effect of equal depth, equal width and equal thickness. Provide you reliable technical support for mass production and stable processing.
Software
JDSoft ArtForm is specialize developed for artwork industry. In the virtual sculpture environment, you can construct complex art digital models and design artistic products, which are difficult to realize with traditional CAD software.
Moreover, 3D modeling module, 3-axis and 5-axis process modules are integrated so that modeling and programming can be finished at one time. You will get a program that can be process on JINGDIAO high-speed machining centers immediately.